Sales tax is one area of business where it pays to know your obligations, especially if you do business across state lines. You might get by with "ignorance is bliss" for a time, but eventually, the state will notice your activity and send the bill for any obligations you overlooked. At that point, you won't be able to charge your customers for the sales tax. Instead, you will be the one liable for all the back tax, penalties, and interest, which can accumulate quickly.
Topics: Tax- Updates- Startups- Sales
Read More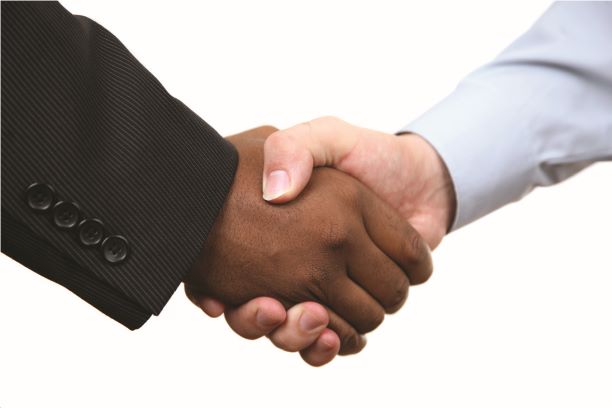 If you are a new small business owner, you probably started your venture because you love what you do. It takes energy, endurance, and wisdom to take an idea from conception to a profitable business. And a vital piece of that profitability puzzle is your revenue. Sales.
Topics: Advising- Startups- Economy- Sales
Read More