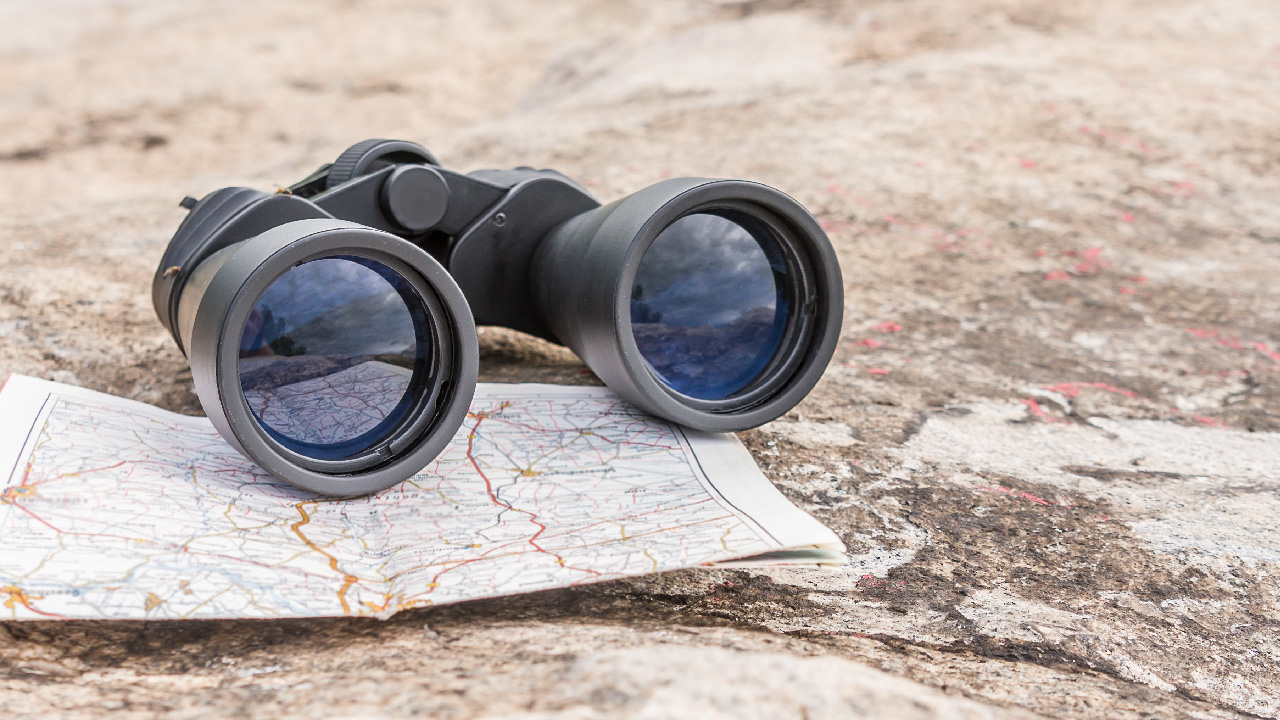 Designating available cash with precision and intention is critical to the health of a business. Whether a company is enduring a cash shortfall or enjoying a season of plenty, the use of available cash can either advance the company or hinder its success.
Topics: Advising- Economy- Guidance
Read More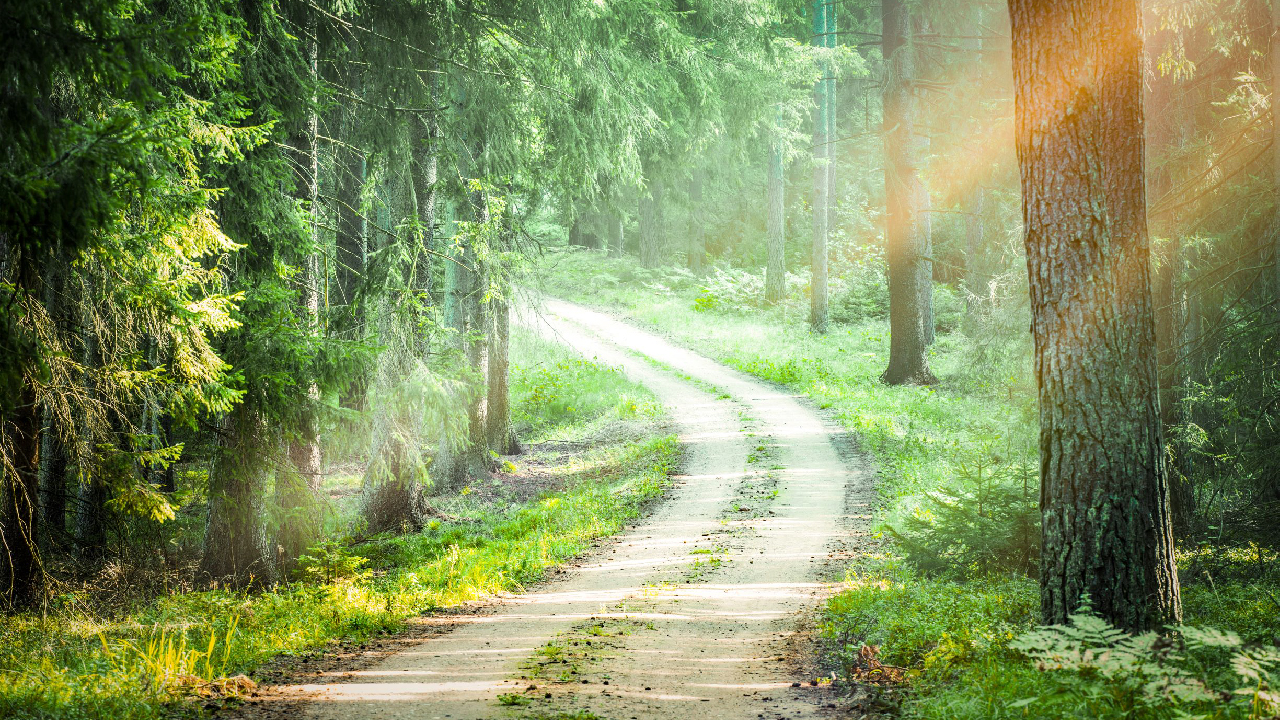 January flurries are coming—and not just the white, fluffy kind that descend from winter skies. For business owners, the new year also brings a whirlwind of paperwork as they prepare for 1099 filing. Get ready for 1099s with these tips and changes.
Topics: Tax- Updates- QuickBooks- Payroll- Guidance
Read More